The absolutely lovely Shalyn is here today from
So Shay
to have her turn in my "
These Three Things
" series, talking about three things that define her. I honestly don't even think that I can accurately describe just how amazing Shalyn is...she is so down to Earth, completely hilarious, and one super talented photographer. She doesn't take things too seriously and is able to laugh at herself, which is SO nice to see in this crazy world. She's a Southern girl, so that automatically makes me love her, but more than that, she is a bright happy soul in this world. She always puts a smile on my face. Plus, the girl looks like a supermodel. And we all like pretty friends. ; )
Well hello lovely readers! I'm Shalyn from So Shay (formerly The Nelson Diaries).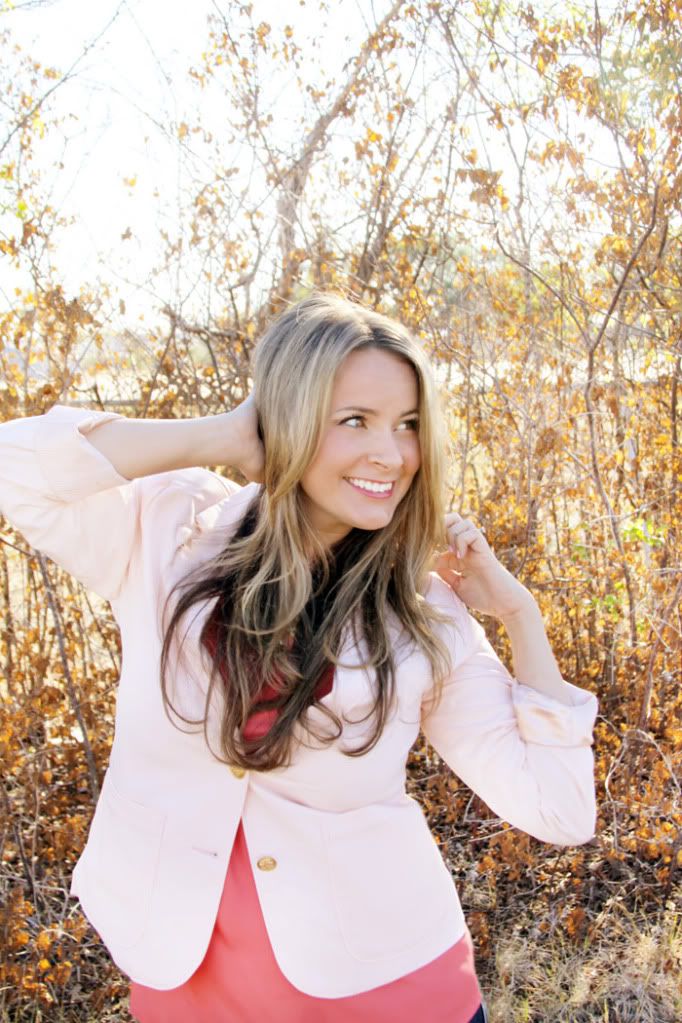 I just can't even begin to express how happy and giddy I felt when the beautiful Mrs. Mackey asked me to be a part of this series. Not only is she one of the most precious, down to earth and sweetest bloggers EVER, but she's def. one of my absolute favorites.
If you know me, in real life, you will know that I'm the absolute WORST at describing myself. When I asked myself what three things best define me, I went blank. I could easily say my husband, hands down. Photography, of course…and then I'd have to say Sour Patch Kids.

I know what you're thinking right now. That's YOUR three things that YOU came up with? LAME-O.
I know, that's exactly what I was thinking.
So…I turned to my best friend and asked him what he thought.
Our conversation about 3 seconds ago:
Me: Babe…what three things define me??? (I'm yelling this to him from upstairs)
Drew Drew Hot Pants: What? Why?
Me: Cause babe I gotta do a guest post! It's gotta be good! What would you say?!?
Drew: Babe I don't know. There are so many things!
Me: Exactly! I'm so random. I'm a compiled mess of everything! How am I going to write this? Will you write it?
Drew: Okay!
Me: Really!? You're gonna do my guest post for me? (I sarcastically say this)
Drew: Sure! (He might have had a few beers at this point)
Me: Lol, you sure you want to write it for me? Do you even know three nice things that define me?
Drew: Do they have to be nice?
Me: VERY funny…HA.HA. Seriously though.
Drew: Yup babe! I'm gonna tell them three things that define you. 1. Sweet Boobs. 2. Sweet Lips. 3. Sweet tush.
Me: Alrighty then. Go for it sucka. (Hand him his laptop) Type away. Don't be gross.
Drew: *smiles*
----------------------------------------------------------------------------

This is Drew.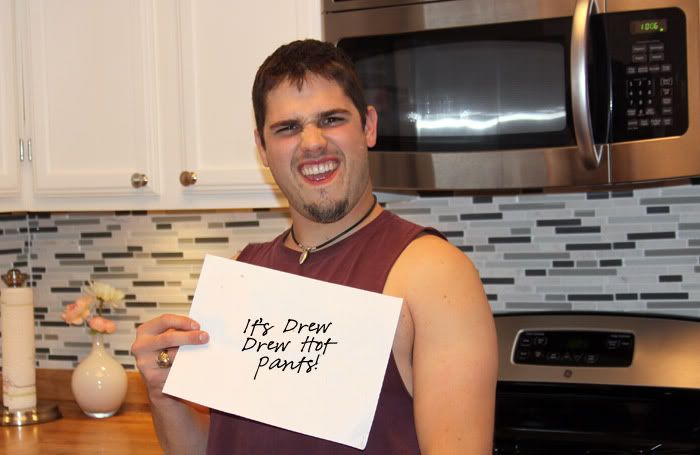 My beautiful wife asked me to do this guest post for her, and right about now she thinks I'm writing about her sweet boobs, sweet lips, and sweet tush…and even though it would be REALLY easy to write about this, I think I'll keep it G rated and tell y'all three things that I think define Shalyn.

Her heart.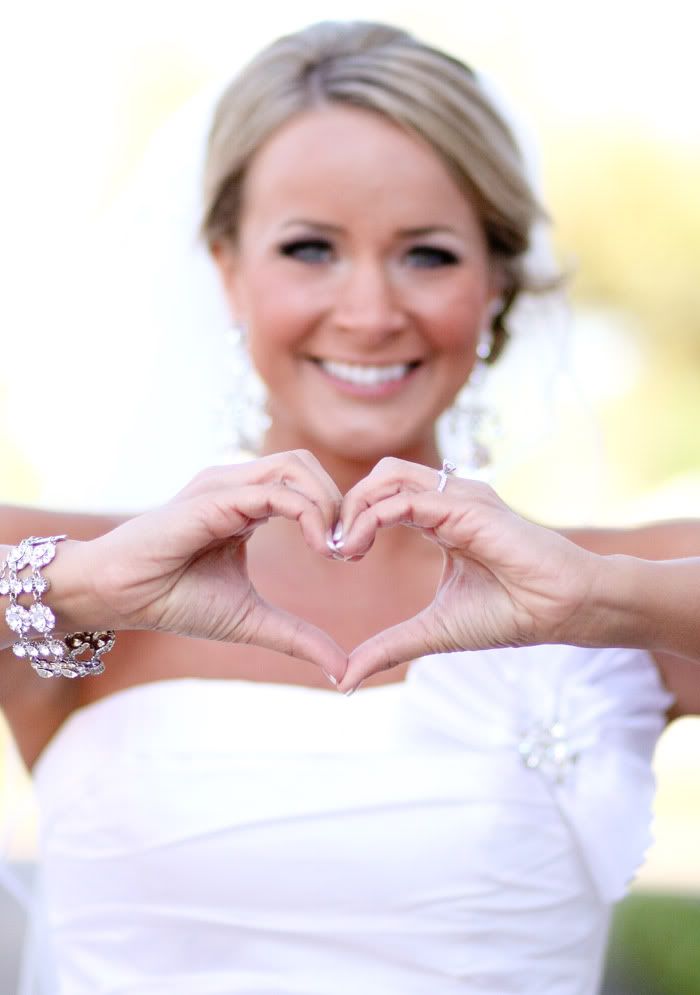 Shalyn's heart is not your average heart. It's the most genuine, caring, honest, warm, and kind in this entire world. I know it's easy for someone who loves her with all his heart and soul to say this about someone, but I truly mean this. She puts her heart and soul into everything she does. She's the person who always puts others first, and always worries about everyone but herself. She's the girl who will call you bawling her eyes out and you're literally thinking she was just in a wreck or something…but no, it's just her crying because she accidentally ran over a squirrel that "had a family or girlfriend or wife" as she says and they'd never get to see him again.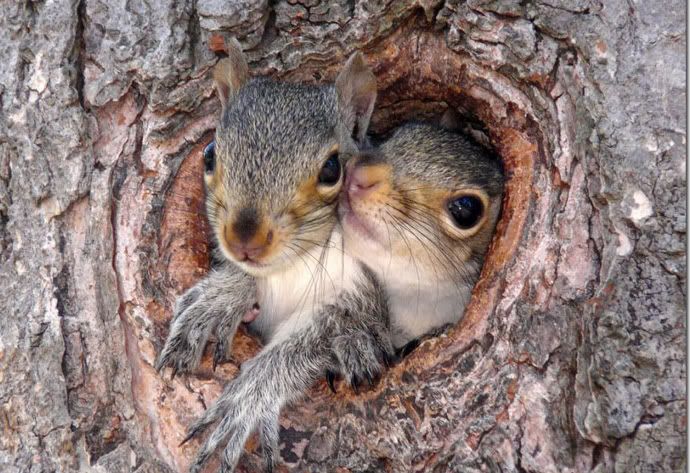 She's the girl that prays when she sees an ambulance going down the road and hopes that the person in need is okay. She's the girl that will see a stranger and say hello and give you a high five just because. She's the girl that holds open doors for others. She's that girl that will hold your hand and tell you it's going to be okay. She's the girl that will do anything you ask of her, even if it puts her in a bind. She's the girl that volunteers to help even when she doesn't have the time. She's the girl that wears her heart on her sleeve and gladly does so. She's the girl that will be there for you no matter what, and even when you don't ask. She just has a way of caring too much, and I guess that's why I'm the luckiest guy in the world because I know that beautiful heart of hers loves mine forever and ever. It's really a heart of gold.

Her smile.

Shalyn got best smile in high school and I only know this because she told me how she didn't understand how she got it because she absolutely hates her teeth. However, I know exactly why she got this because it's the best smile in the world. It will lift you up, and it will make you happy in an instant. It's contagious, and it's genuine. It's infectious and will just light up a room. You know, she's got three smiles…the one where she's up to something and knows that I'm either a.) about to be surprised or scared of what she's about to tell me or b.) the smile where she is so excited about something and she's trying to hide it. She has a smile that is just kind, and you can see that she's a truly happy person regardless of the hardships she's been through in her life. And then there's the smile that just beems with laughter and I'd like to say it's when I'm doing something to make her smile. It's my favorite smile. It's the smile that literally swept me off my feet the minute we met.

Her friends & family

I say this because she literally has a million friends and her family loves her so much. I know they mean the world to her and that she'd go leaps and bounds to maintain her friendships, as well as make new friendships. She will do anything for her friends and her family in a heartbeat. She's a people person and I love that she's so easy to get along with. Her friends and family make her HER because it is a real reflection of the type of person she is. She truly believes in being friendly to everyone, regardless of how hateful people can be. Her friends and family mean everything to her, and I know she means everything to them.

There you have it. A little mushy I suppose but I guess that's why she married me.


But seriously, my wife is the best. I really am the luckiest guy in the world. I'm just sayin…

Thanks for having me Megs!

-Drew Drew Hot Pants

-------------------------------------------------------------------------------------------------------------
Ahhhhhhhh, I think this is my favorite post ever! I seriously teared up reading what Drew Drew Hot Pants had to say about you, Shalyn! It's SO obvious how much he loves you, admires you, and respects you. And I totally agree with him about your stunning smile...it really is contagious! It makes me smile, even through the computer. Is that weird? It is, isn't it? Great.
Moving on...y'all really are the cutest couple ever! And he's such a smart hubs...because a happy wife definitely equals a happy life! Amen and amen.
Thanks so much for being here, Shalyn AND Drew! Go visit them here!