When you are pregnant, people love to give you advice. One thing that my husband and I have heard over and over again is to continue to make time for us as a couple, now and once our baby girl arrives. I would love to live in my pretend bubble thinking that "we won't have any problems" and "our marriage is too awesome to suffer any," but realistically I know that it can happen to anyone, anytime, anywhere.
One of the biggest things that we can do for our marriage is to pray. Pray for each other, for our marriage, for guidance, for love, for forgiveness. The best way to have a healthy and happy marriage is to base it on the Lord and love each other as He loves us, not just when we have a baby, but all the time.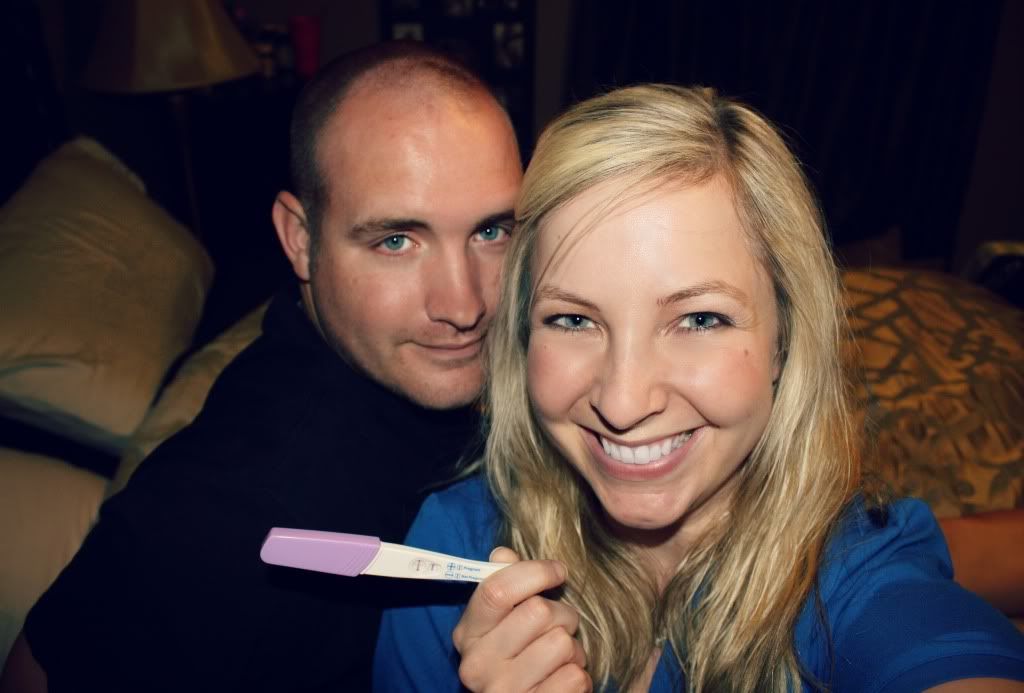 I can definitely see how easy it is going to be to get so preoccupied with our new little baby girl that we forget to really focus on each other, so I'm determined to make "us" a priority. So tell me moms, how do you keep the love fires burning? For those without children, any advice looking in from the outside? What is most important to keep the love alive?