One of my best friends found out yesterday that her 2 year old daughter, Shayleigh, has a brain tumor. They found the brain tumor solely from the Lord's provision after a random fall. They are shocked and scared, but they are leaning on the Lord.
Shayleigh is wearing the blue bow.
Please be in prayer for them as they deal with this and make some hard decisions. Specifically, pray for them as they decide when/where to have surgery, that the surgery will go perfectly and they will get all of the tumor, that Shayleigh will recover 100% from it, that it will be benign, and that they will feel God's presence throughout it all.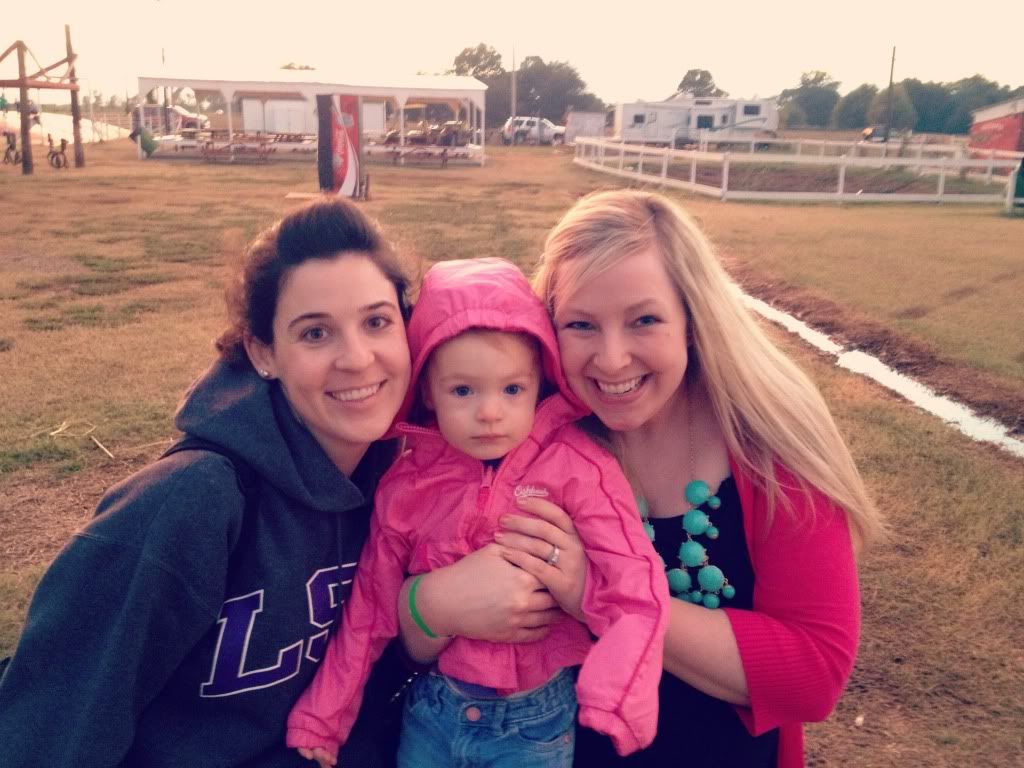 With Shayleigh and her mommy.
Nikki has
a blog
(that hasn't been updated in awhile) and I would absolutely love it if y'all would leave her a little comment over there just to let her know that y'all are praying for them. They are specifically asking for prayer, prayer, and more prayer...and I know that it would mean the world to them to know that people from all over are covering them in prayer. Go
here
to leave her a comment.
Thank y'all for lifting them up. I'll keep y'all updated.